WI DOT PARTNER: WHAT YOU NEED TO KNOW.
WI DOT PARTNER: WHAT YOU NEED TO KNOW.
WI DOT PARTNER TRANSITION / Mandatory organization and user sign up
Coming this Summer, 
WI DOT
 is modernizing their electronic title and registration process by transitioning to the eMV PARTNER system. In order to take advantage of the new features and enhancements, any business or organization that electronically processes vehicle transactions on their own or through a vendor, is required to sign up on the new system. Additionally, once the business has been registered, any staff responsible for logging in and utilizing the eMV PARTNER system will be required to sign up and receive their own WAMS ID in order to begin processing transactions on the modernized system.
In order to avoid any disruption to your title and registration processing continuity, 
WI DOT
 is recommending that the sign-up process for both the business/organization as well as the individual users is completed 
before June 1, 2019.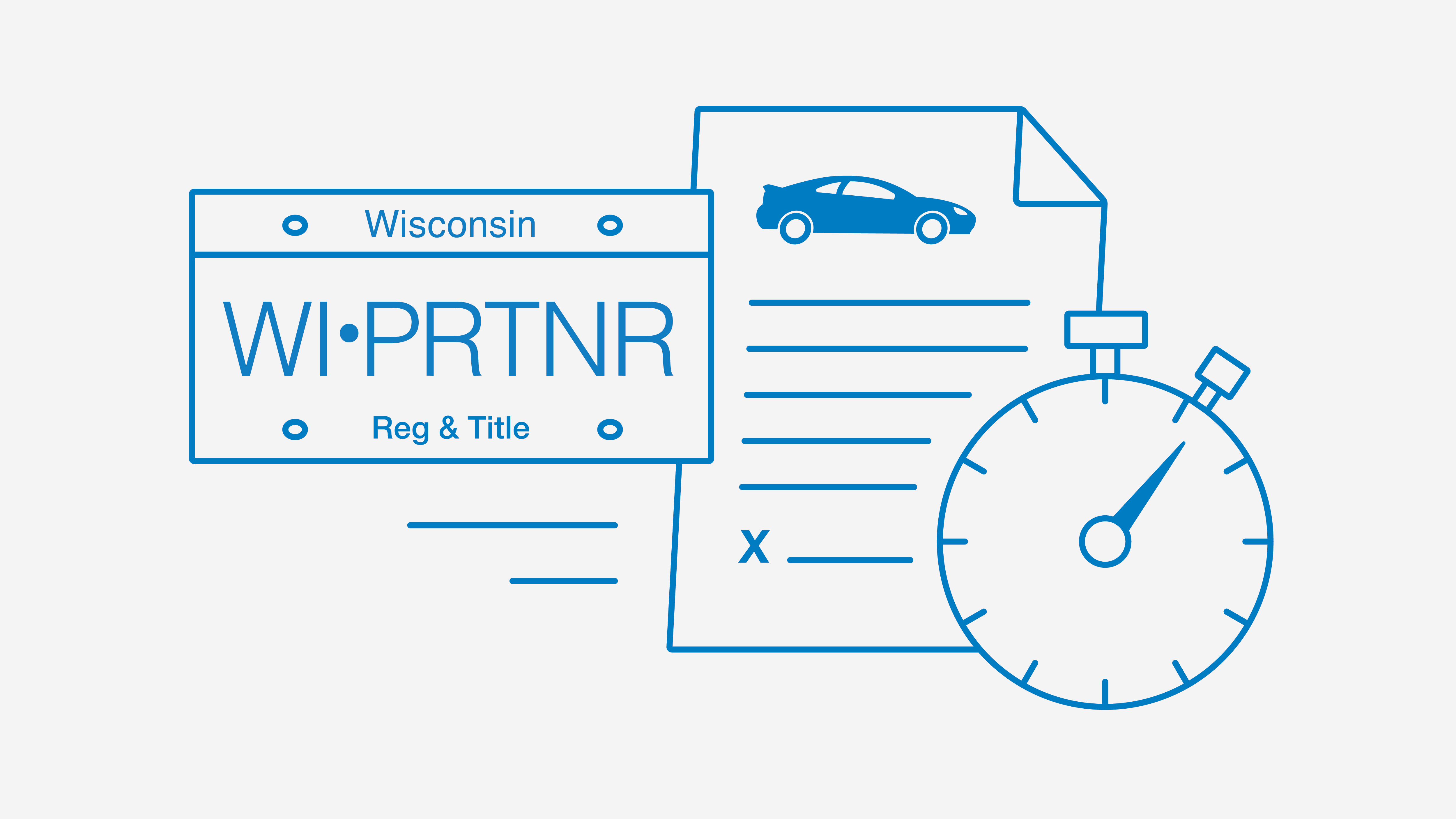 STILL HAVE QUESTIONS?
Dealertrack is your trusted source to help prepare you for the WI DOT PARTNER transition!
GET ANSWERS to frequently asked questions.
 DOWNLOAD a simple guide to help you sign-up .

VISIT

 the eMV PARTNER site for additional information!