Digital Contracting on Dealertrack uniFI® helps you submit every funding package
more quickly while reducing re-contracting errors so you can get funded as fast as same day.
Check out the new enhancements to Dealertrack Digital Contracting.
"Going digital has significantly decreased funding time, resulting in faster cash flow and reduced customer wait times."
– Will Pollard, Finance Manager, Tim Short Chevrolet, KY
"We're able to complete deals faster because with one click, the bank can see the contract. No mailing of contracts means no more waiting."
– Nikkiesha Alli, F&I Finance, Queens Auto Mall, NY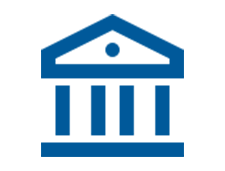 Here you will see the list of lenders that are currently available on Digital Contracting on Dealertrack uniFI®.