UPCOMING EVENTS & WEBINARS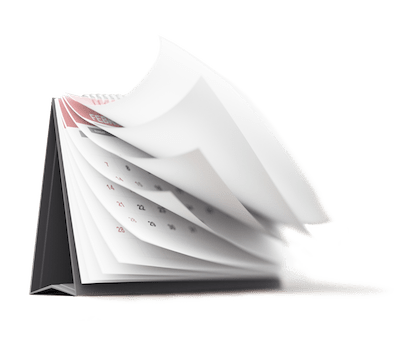 Register now for these upcoming webinars!
When: Thu, Apr 22, 2021 2:00 PM – 3:00 PM EDT
Join us for this free webinar where specialists from Dealertrack F&I and Darwin Automotive will show you how the two solutions can work together to help you increase F&I PVR and submit funding packages faster to the lender.
When: Thu, May 13, 2021 2:00 PM – 2:45 PM EDT
As dealerships incorporate more technology to give customers the flexible buying experience they demand, this is a prime opportunity to incorporate digital solutions throughout the deal process to maximize efficiencies from sales through F&I until you get the deal out the door with registration and title.
When: Thu, Jun 24, 2021 2:00 PM – 3:00 PM EDT
This webinar will cover some of the compliance steps to keep in mind as your dealership shifts to a more digital workflow. Learn about best practices for securing data, verifying customer identification, ensuring eSigning compliance, and more.
Check back soon for any upcoming industry events!