More options give you added flexibility and functionality.

Dealertrack offers an integrated suite of optional software designed to improve processes and drive efficiency in your organization. Our team of experts can help you select the best options based on your unique business operation needs.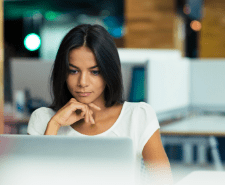 Additional Reporting
Unlock operational opportunities with easy-to-use dashboards and reporting modules.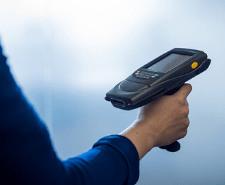 Bar Code Scanning
Vehicle and parts bar code scanning.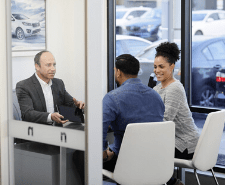 Buy-Here Pay-Here
Easy management for buy-here pay-here dealerships.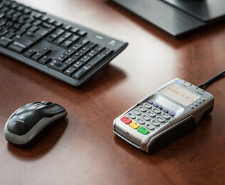 Credit Card Processing
Secure credit and debit card transaction processing.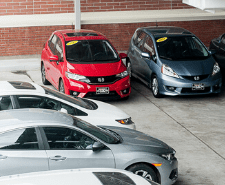 Daily Rental System
Easily create, track rental agreements.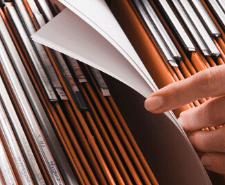 Document Management
Scan, auto-archive, and file documents for easy access.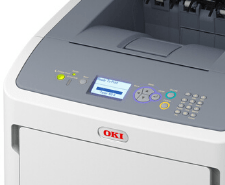 Hardware
Certified hardware the easy way.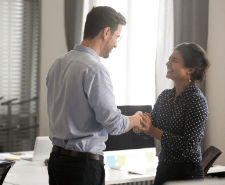 Integrated Payroll/HR Management
Simplify administrative tasks with a fully integrated human capital management system.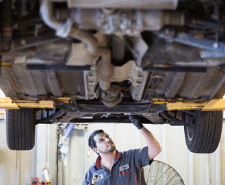 Labor Time Guides
Maximize revenue when servicing vehicles under warranty.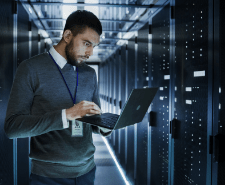 Managed Network Services
Optimize your network through a partnership with I.T. professionals.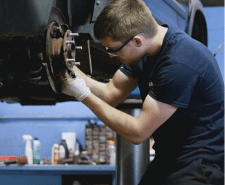 Service Dispatching
Increase productivity in your service department.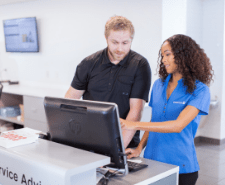 Service Price Guides
Improve customer satisfaction with more accurate service repair orders.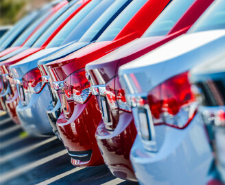 Vehicle Wizard
Boost profitability by automating your inventory process for new and used cars.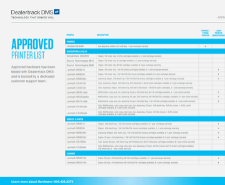 Approved Printer List
The following printers are approved for use with Dealertrack DMS.
Dealertrack's team of experts installs over 40 dealer management systems every month. we're ready to help your dealership take the next step.