Is there anything that moves faster than technology? From computers to phones, and science to software, there's always something new on the horizon.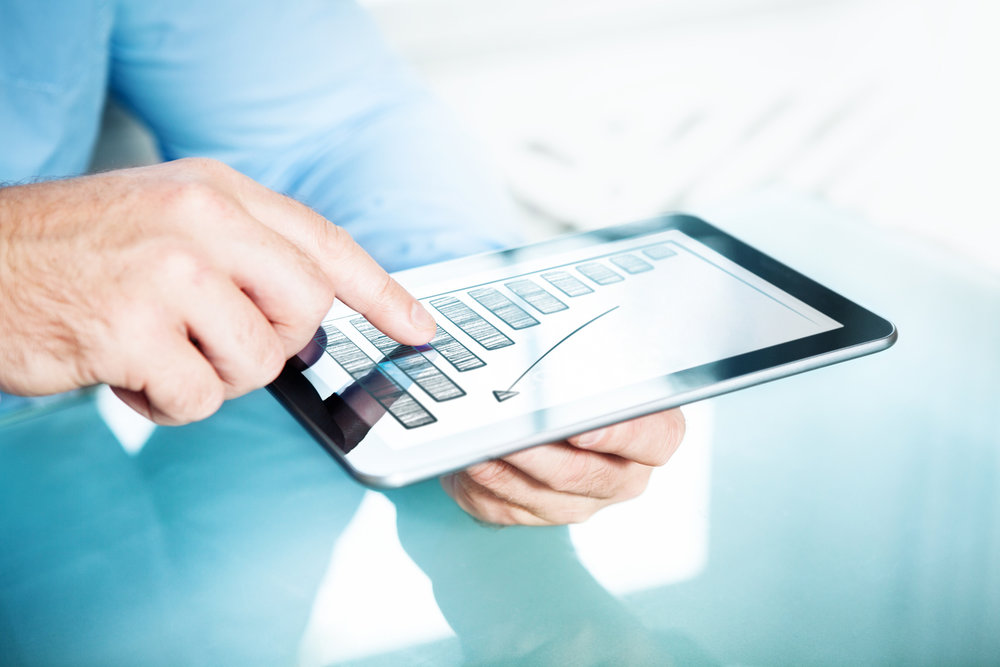 In the automotive industry, technology is a two-way street. For those who embrace it, technology can be the key to better sales and greater growth. But, if you're not paying attention, technology has a way of leaving people in the past. Here are a few ways you can embrace technology to improve your dealership's bottom line.
Spend Money to Make Money
The old business adage, you have to spend money to make money is especially true with technology. Many dealerships feel that with shrinking profit margins and a slowing market, technology is a luxury that can be set aside for more profitable times. In reality, technology is a necessity in today's tech-savvy world, and is completely transforming the way small and medium-sized businesses operate. Implemented correctly, technology can improve customer communication, finance management, and most importantly, your dealership's bottom line.
Click here to learn how technology can open new possibilities for profit. 
Spend Time to Save Time
Implementing a new dealership management software can be daunting. It takes time and resources to get a new platform up and running, which is why it's so important to partner with a DMS provider that has your best interest in mind. So, do your homework and partner with a provider that can give your dealership all the benefits of cloud-based technology, the latest and greatest in data access, management, analysis, and security. By spending a little extra time upfront, technology has a way of working in your favor down the road, giving you more time to focus on growing your business.
Invest in Technology to Invest in People
The right technology not only improves customer perception of your business, it improves employee perception, as well. In other words, investing in top-of-the-line technology is an investment in your employees and your customers. After all, your employees are the front line of your business. If they're unhappy, your customers are more likely to take their business elsewhere. Remember, a happy employee is a motivated worker, and giving your employees technology that makes their jobs easier is time and money well spent.
Technology is everywhere. Your customers and employees have come to expect it, and your smartest competitors are using it to make money. By spending a little time and money upfront, technology can streamline operations, improve efficiency, and better your bottom line down the road.
Click here to download "5 Ways A Modular DMS Platform Opens New Possibilities for Profit."