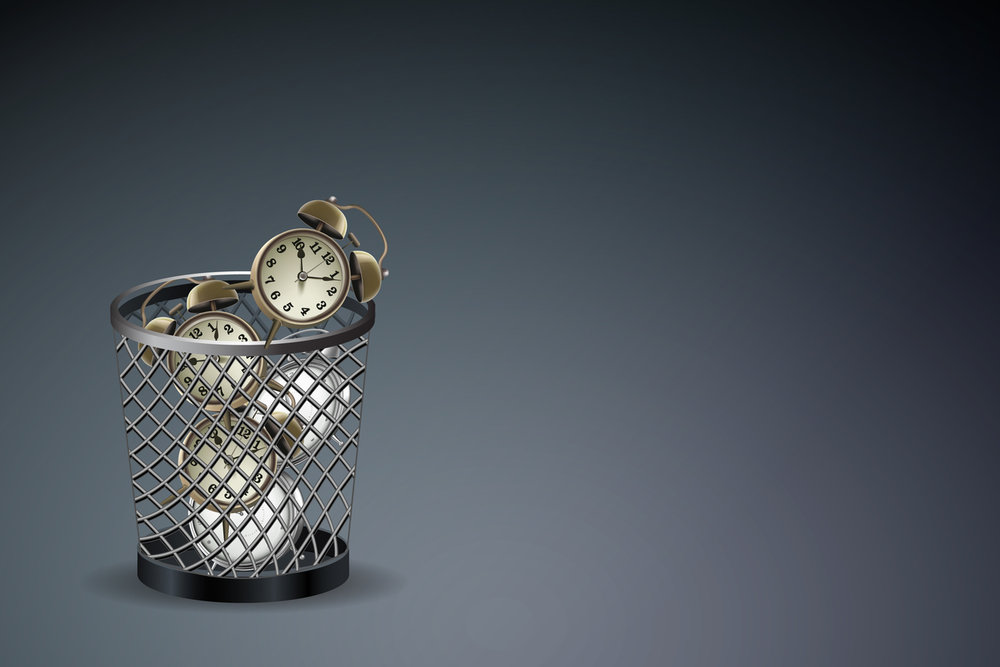 In order to benefit from the promise of technology-induced efficiency, dealerships need to demand simplicity, flexibility, and proactive partnerships from their vendors.
Several decades ago, as personal computers became commonplace, tech companies began promising the arrival of the "paperless office." In reality, computers have had the opposite effect, enabling more printing and accelerating our use of paper. In similar fashion, technology companies have been telling us for decades that their products will simplify our work when, in reality, they've become a major source of frustration and lost productivity. Auto dealerships in particular, find themselves waiting for technologies that help their businesses rather than hold them back. When selecting new tools, dealerships should look for the following warning signs of time-wasting tech.
Get our guide "Trade Up Your DMS" for the 6 critical questions you need to ask when choosing the best DMS for your dealership.
Excessive Complexity
Complex workflows are an easy way to spot inefficient technologies. System complexity eats into employee efficiency, requiring dealerships to increase their headcounts and their payrolls. Inefficient workflows and cumbersome processes are often a sign that technology companies are operating on old, outdated infrastructures that will naturally require more time to operate. Modern web-based platforms allow vendors to offer features like anytime/anywhere access that can have a major impact on dealership efficiency.
When Klein Honda in Everett Washington set its sights on aggressive growth, company executives knew they had to be lean and efficient. That meant finding technologies that made every task simpler and faster. The company adopted streamlined technologies, including a new DMS, and increased sales by 200% without expanding payroll. As General Manager, Ryan Holmes explained, "The power of technology is that we didn't need more people, we just needed…better, more progressive [technology companies] to support us."
One Size Fits All
A one-size-fits-all attitude is another sure sign that a technology will waste your team's time. Rigid tools require users to work around the technology, adjusting their habits and processes along the way. Technologies that increase efficiency are flexible and mold to fit the way users want to work—not the other way around. As Klein Honda was selecting technology partners to support its growth, Holmes avoided companies that communicated an "our way or the highway" attitude. "They always will tell you they can't," he explained. "The attitude of our previous provider was basically, this is the program, work with it. The way we look at it, a can't is a won't. [They] can do anything as long as they have the willingness to do it."
Tools Not Partners
Finally, dealerships should avoid technology companies that aren't willing to serve as active partners in their growth. Most vendors focus on providing a product, but struggle to fulfill important needs when it comes to service, support, and proactive idea generation. True technology partners should provide ideas to make business better for their clients. Klein Honda found a simple method for identifying the best tech vendors: "They're coming to us with solutions to problems that we didn't even know we had."
Every automotive technology company promises that their products will provide increased productivity. Unfortunately, the tech industry as a whole has failed to deliver on that promise. The reality is that technology can sometimes be cumbersome and often creates more work than it saves. In order to benefit from the promise of technology-induced efficiency, dealerships need to demand simplicity, flexibility, and proactive partnerships from their vendors.