According to the inaugural Car Buyer Journey study commissioned by Autotrader and conducted by IHS Automotive, as of 2016, more than 60% of the car buying process happens online today.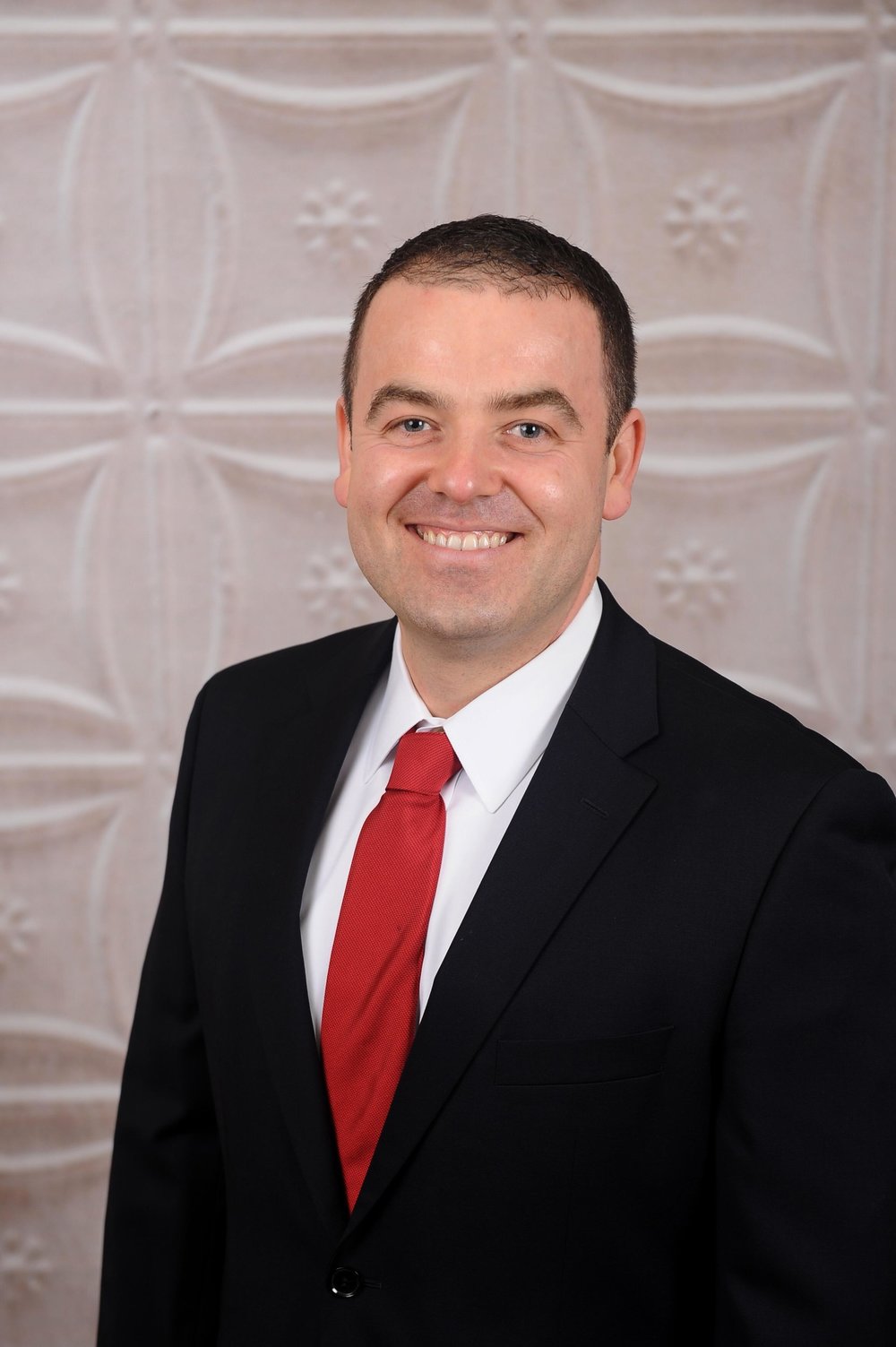 For many people, the entire car shopping process, minus the test drive, happens online as the millennial generation is placing more emphasis on digital communication.
Unfortunately, the automotive industry is dragging its heels when it comes to the adoption of digital seamless and convenient online buying methods for consumers today. It's becoming essential for dealerships to offer finance information and add-ons online, and consumers are going to turn their attention elsewhere if they don't get it soon.
The F&I Department
The Finance and Insurance (F&I) department, where the real money flows through the dealership, is seriously behind with online offerings to potential clients. As the part of the dealership where financing and optional add-ons are offered to customers after they have agreed to buy a vehicle at the dealership, F&I is where the money is made. Responsible for obtaining financing and upselling service contracts and ancillary products that include Tire and Wheel Protection, GAP, Key Replacement, F&I is quite simply the profit center.
Download our guide, "5 Ways a Modular DMS Platform Opens New Possibilities for Profit," to learn how you'll benefit from having the freedom to choose 3rd party vendors
Following the critiques of auto dealerships with online accessibility today, consumers are dissatisfied with the current process because of high-pressure sales tactics associated with it. People don't want the same sales tactic presented to them that worked 30-years ago; they're into a new kind of consumption now: one that is digital.
How Do We Fix F&I?
For starters, it's time to bring F&I out of the shadows and into the spotlight. Auto dealers shouldn't keep F&I a "secret" anymore by making it inaccessible online. The best way to address the gap is through transparency. The F&I products and add-ons need to be presented on the dealer's website, front and center. Since 60% of the car shopping process is happening right from computers and mobile devices, this is where prospective consumers can begin perusing various products before making their final decision.
Consumers want information presented to them directly and accurately online
today. Dealers should showcase all available information, including features,
benefits, as well as prices from the get-go. People don't want to be led in a sales
circle anymore. Why? Because they can just open a new tab and peruse the next
dealership down the block.
This new approach can increase acceptance rates and costumer satisfaction tenfold.
Currently, when customers visit dealership websites, they can view a car price,
schedule an appointment, and buy parts. One thing they can't do is access
information about F&I products and pricing.
 
Don't Keep it a Secret
 
In our digital transparency age, keeping things a secret doesn't work anymore. It
will build up frustration and distrust with consumers. Instead, embrace your F&I
offerings by being upfront with consumers from the moment they open your dealer
website. By having access to this information, they'll be more inclined to include the
add-ons with their final purchase, as well as share the information with friends and
family.
F&I – Don't keep it a secret.
Learn more about Dealertrack F&I
References
https://www.consumerfinance.gov/ask-cfpb/what- is-a- finance-and- insurance-fi-
department-en- 747/
http://wardsauto.com/news-analysis/heres- what-fi- managers-should- do
https://www.prnewswire.com/news-releases/for- dealers-online- presence-key- to-
influencing-car- shoppers-300238839.html