Drive to Success is a weekly series capturing the most influential articles, tips, and tricks from industry experts and publications to help drive your dealership to success. Each week will focus on a specific key topic in the automotive industry.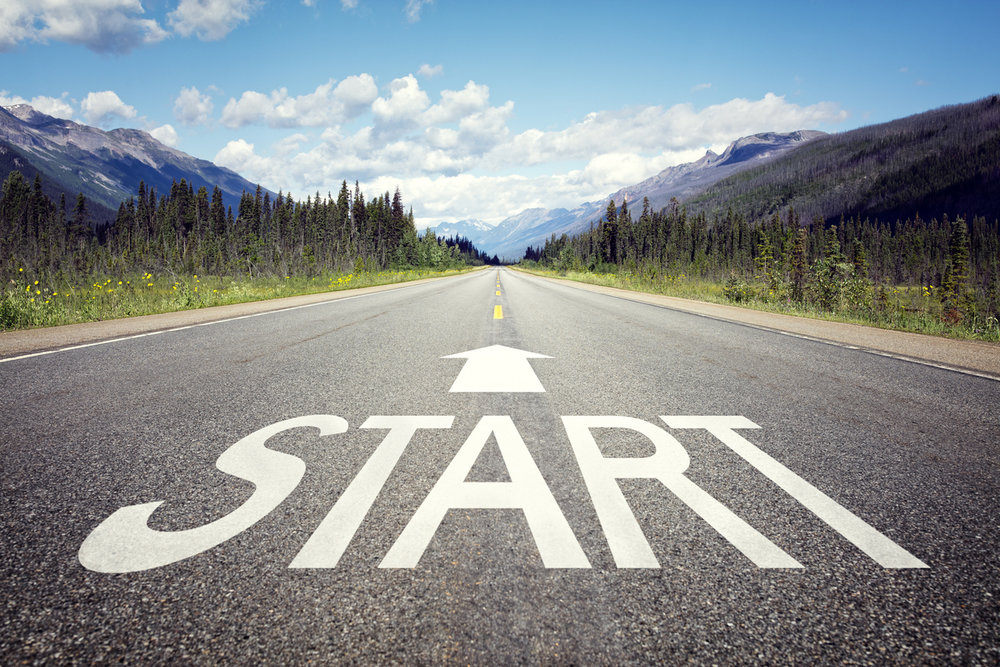 In today's world, dealerships tend to be male dominated. However, there are considerable returns dealerships can receive by investing in a woman's experience working in the auto industry. Women make up nearly 80% of car-buying decisions, and most women prefer to speak with a car saleswoman.
1-Why Don't More Women Work in Dealerships?
Automotive News: Dealers and managers claim that non-conventional hours and commission-based pay plans are among the reasons why women don't work in dealership leader positions. According to NADA's 2015 Annual Workforce Study, women only represented 8% of manager, sales, and consultant positions in dealership while 91% of women were in office and administrative support positions.
Automotive News: Automotive News recently conducted a survey called Project XX, which includes survey results and articles on experiences from 900 women working in male dominated dealerships. The results reported that women still face harassment in dealerships and difficulty to improve their career status. For example, 68% of women hear that they are too aggressive or bossy while dealer leaders tell another 50% of women employees that they are too quiet and passive.
3-The Gender Gap in Tech: How to Attract Female Candidates Through Thoughtful Hiring
Women in Automotive: Your dealership can attract more women employees by following some of the steps outlined in this article. For example, your job descriptions should only list the most important requirements, showcase women succeeding in leadership roles, and train your dealership's managers to detect bias.
Digital Dealer: Women in business and personal life are time constrained, practical, money conscious, realistic, and into efficient communication with high natural marketing skills. Many dealerships have seen increases in returns for both business and ROI after working to hire more women. Re-examine the positions in your company that can effectively attract women employees.
5-Women in the Dealership: Overcoming the Industry Talent Challenge
Hireology: As dealerships get ready to staff up for the busy summer season, one key component to keep in mind is the continued challenge retail automotive has experienced with attracting and retaining female talent. According to the 2015 NADA Annual Workforce Study, only 18.6% of dealership teams were women in 2015.
Check back next week for Drive to Success: Ease of Technology. You will learn how your dealership can use technology to drive up profits.