Drive to Success is a weekly series capturing the most influential articles, tips, and tricks from industry experts and publications to help drive your dealership to success. Each week will focus on a specific key topic in the automotive industry.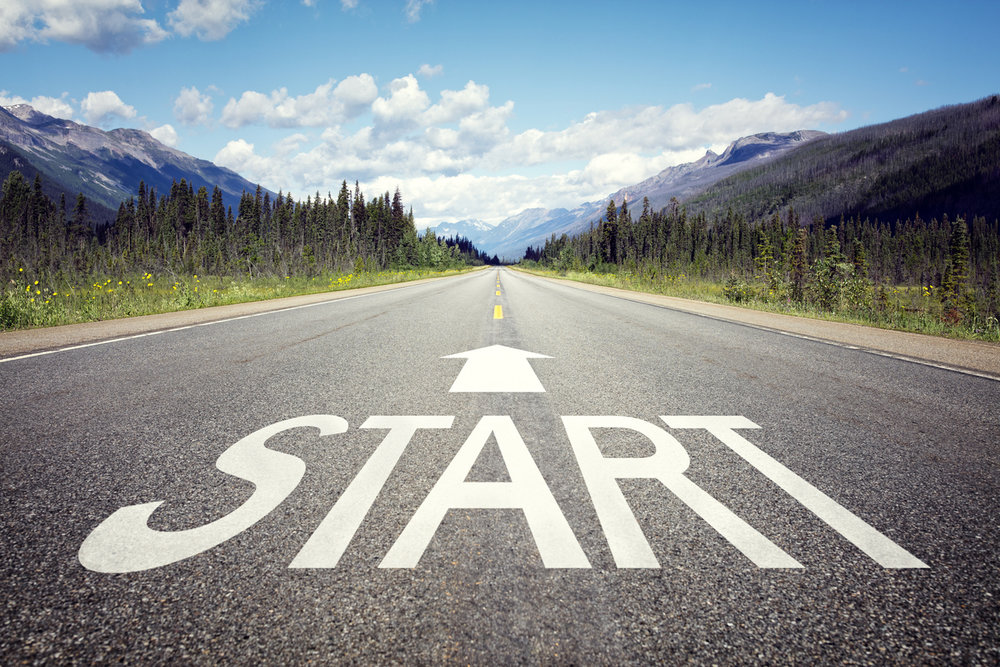 Dealerships that analyze their metrics and key performance indicators can increase their sales and productivity. Key performance indicators and metrics can help your dealership understand which departments need improvement and which departments are highly successful. Measuring metrics will make your dealership more efficient and increase your profits whether they be online analytics or basic offline metrics.
1- 5 Ways You May Be Killing Your KPIs With Good Intentions
Dealer Marketing Magazine: Key performance indicators are efficient tools for your dealership when they are used correctly. Analyzing KPIs can show you where your dealership can improve and where it is doing well. Any dealership that can't monitor its metrics in real time is falling behind the curve.
2- 5 Best KPI's to Boost Marketing ROI
CBT Automotive Network: Analyzing these five KPIs will give you a good idea of how your overall dealership marketing strategy is working. These key performance indicators allow your dealership to invest in and improve marketing strategies that will boost your profits.
3- How to Use Costumer Engagement Metrics to Get More Sales
Digital Dealer: 88% of car shoppers use the internet to research their next purchase, spending an average of over seven hours gathering information online. Make sure your dealership website is efficient for customers by analyzing engagement metrics.
4- The Five Core KPIs For Brick-And-Mortar Retail Businesses
Forbes: Online analytics are very important to dealership success in today's world. However, metrics and KPIs that involve the conversations you have with customers in the show room and on the lot are just as vital to increasing your dealership's profits. No matter how deep you dive, focus on your conversational conversions.
Check back next week for another Drive to Success: Keeping Customers Satisfied. You will learn how your dealership can increase sales through keeping your customers happy.