Drive to Success is a weekly series capturing the most influential articles, tips, and tricks from industry experts and publications to help drive your dealership to success. Each week will focus on a specific key topic in the automotive industry.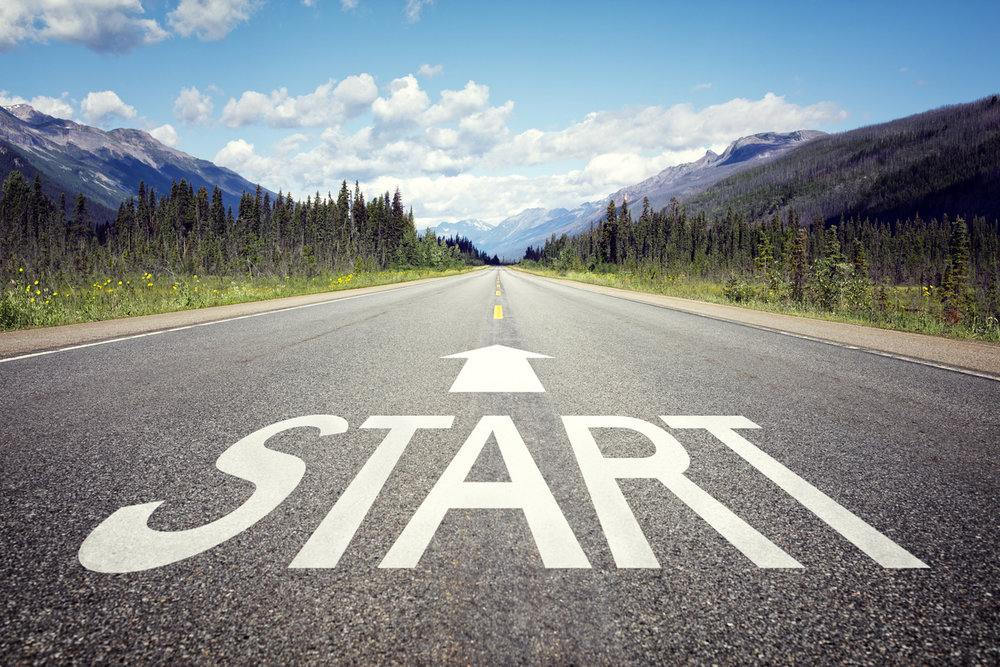 We all know that the customer is the most important aspect of our businesses. This week's Drive to Success offers key insights into ways you can improve customer satisfaction in your dealership.
1- Predictive Analytics Enhances the Car-Buying Experience
Auto Dealer Today: Tailoring the car-buying experience to customer preferences by using modern data analysis will enhance the customer experience. Modern data analysis tools will ensure a smarter and more sophisticated sale, overall improving customer interaction.
2- Study: Electronic tools lift satisfaction
Automotive News: Customer satisfaction will improve if time spent in the F&I office decreases. Electronic elements to F&I operations, such as an electronic signature and emenu, can help reduce time.
3- Car Dealership Vehicle Sales Down, Now What?
WardsAuto: Implementing modern technology into the service lane has proven to boost customer satisfaction. Jim Roche, Sr. VP of Marketing and Managed Services for Xtime, offers three areas of technical improvements: 1) Allowing customers to book appointments online across multiple channels, 2) permit customers to book appointments outside of business hours, and 3) communicate to customers via text message.
4- Use Technology As a Differentiator to Create a Better F&I Customer Experience
Dealer Marketing Magazine: Investing in technology that empowers and engages customer in the car buying process will improve your customers' satisfaction. This technology includes connecting customer lifestyle questions with best product recommendations.
5- IoT and AI: Improving Customer Satisfaction
Forbes: Within a few years, 89% of businesses will compete primarily on customer experience. Using data will give you a competitive advantage.
Check back next week for Drive to Success: Hire and Retain Top Talent. You'll receive insight into ways to improve your hiring and retention processes at your dealership.