Drive to Success is a weekly series capturing the most influential articles, tips, and tricks from industry experts and publications to help drive your dealership to success. Each week will focus on a specific key topic in the automotive industry.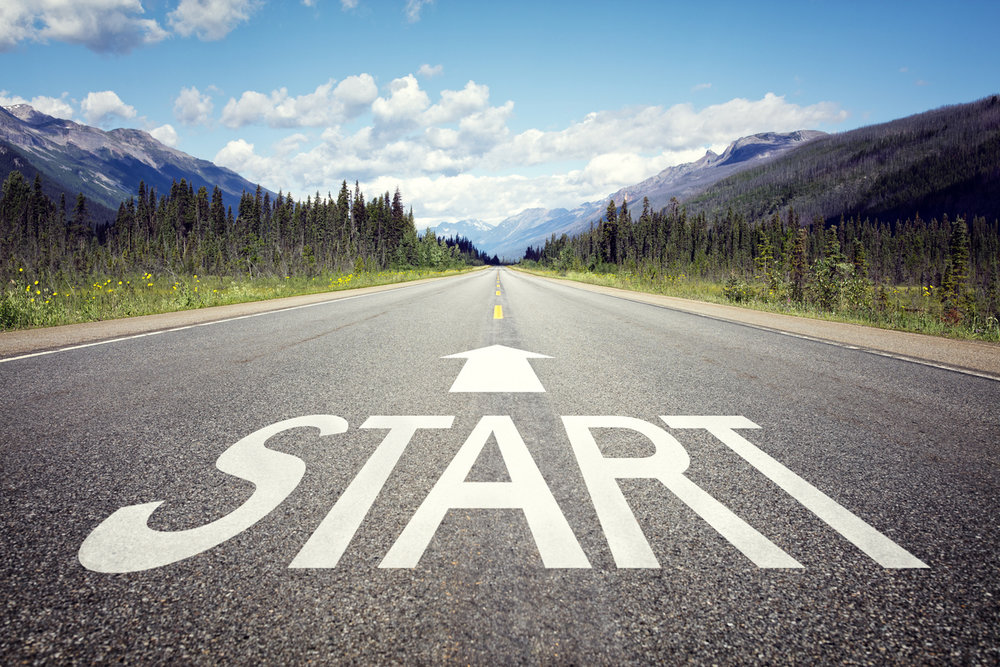 If you haven't already, it's time increase revenue with your Fixed Ops department. Read why experts suggest you drive customers to the service lane and how to do it.
1- Car Dealership Vehicle Sales Down, Now What? 
WardsAuto: Less than a third of service visits occur at dealerships. Connecting with customers in more areas than your sales department will increase loyalty. Consider using new technologies to reach customers looking for service.
2- Dealers Relying More on Fixed Ops
Automotive News: According to a 2016 study by NADA, customer loyalty is key to increasing revenue, and that loyalty stems from expanding your fixed ops department. This study also shows and suggests hiring more service technicians and increasing their pay.
3- Service: Now is the Time for Dealers to Get Serious
Dealer Marketing Magazine: Dealers currently write up 10 more repair orders than transactions for new and used car sales combined. Track customer interactions with your fixed ops department for 90 days to fine tune your dealership fixed op strategies.
4- Leading Dealership Groups for Fixed Ops Revenue Tell How They Stay On Top
Automotive News: There are a variety of fixed ops strategies that dealerships implement to grow their service revenue. The most successful groups on the Automotive News list make over $10 Million each year in parts and service per dealership.
5- Why Your Dealership Should Be Investing in Digital Marketing for Fixed Ops
Adpearance: Nearly 40% of automotive online searches are for service, parts, or repairs. Now is the time to improve your dealership's digital marketing for fixed ops. Fixed ops digital marketing best practices include being specific about the services your dealership offers.
Check back next week for Drive to Success: Selling to Women. You'll learn best ways to sell to a demographic that has nearly 85% control over the car buying decision in their home.