Drive to Success is a weekly series capturing the most influential articles, tips, and tricks from industry experts and publications to help drive your dealership to success. Each week will focus on a specific key topic in the automotive industry.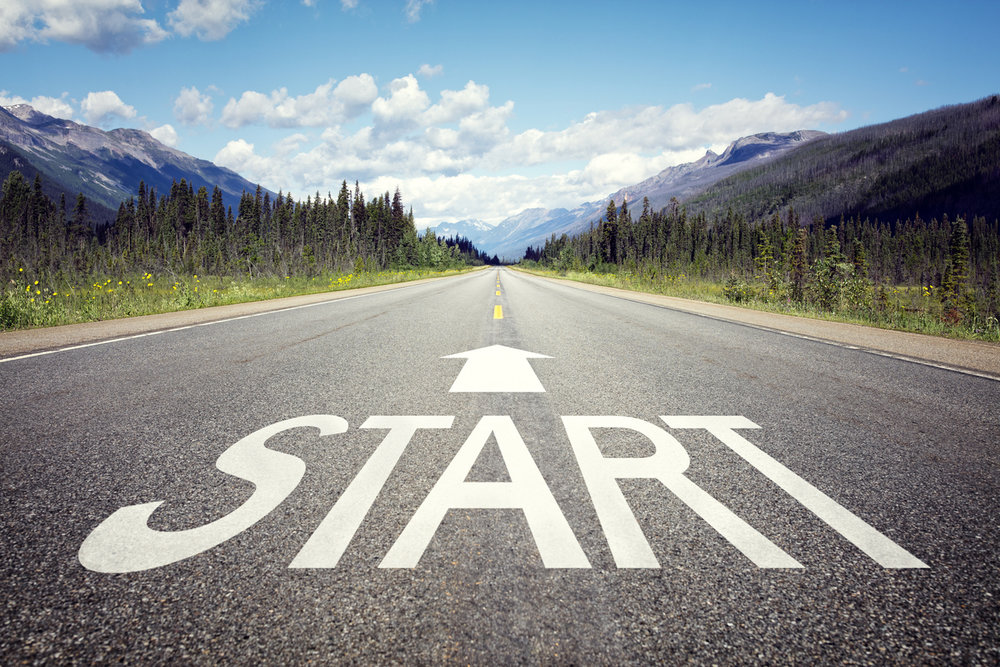 Developing skillful employees will help make your dealership stronger and successful. Proper training will allow your teams to hire and retain top talent. Stay up to date on different technologies and millennial expectations to ensure your dealership is developing a "dream team."
LinkedIn: In a recent survey of sales people 95.4% of respondents indicated that training plays a big part in their career development, however, 18.4% of them said that it never happens in their dealership. Dealership team members need skills development training to gain more success in their careers. Providing the best training to your employees will also bring more success to your dealership.
2-Developing A Great Training Program
Auto Dealer Today The best training programs can be created in-house by any competent manager who takes the time to ask themselves four simple questions related to the training; why, what, how and who. Finding the answers to each question will help your managers create an awesome training plan that best fits your dealership teams.
3- Professional Development Is More Important Than Ever for Dealership Staff
Dealer Marketing Magazine: Offering your employees career training and development opportunities will attract and retain top talent, ensuring that your dealership maintains its positive reputation. Read about some of the most effective strategies for professional development for your dealership.
4- Employee Training Needs More than a Script
Harvard Business Review: To provide a realistic preview of the emotional dynamics of actual situations, give employees information about the likely emotions that they will experience transitioning from the safe to the less-safe and more consequential performance environment. Training should mirror real-life situations that your employees will face at the dealership.
5- 3 Keys to Millennial Training
Auto Dealer Today: The next generation is already beginning to enter the workforce, and more will be coming. If you are not providing an online training solution or continuing to rely on factory training alone, you are going to have trouble attracting and retaining the brightest stars of tomorrow. Keep training short and use new technologies to encourage talented Millennials on your dealership team.
Check back next week for another Drive to Success: Customer Advocacy. You will learn how to earn customer advocates and boost your dealership's reputation.