Drive to Success is a weekly series capturing the most influential articles, tips, and tricks from industry experts and publications to help drive your dealership to success. Each week will focus on a specific key topic in the automotive industry.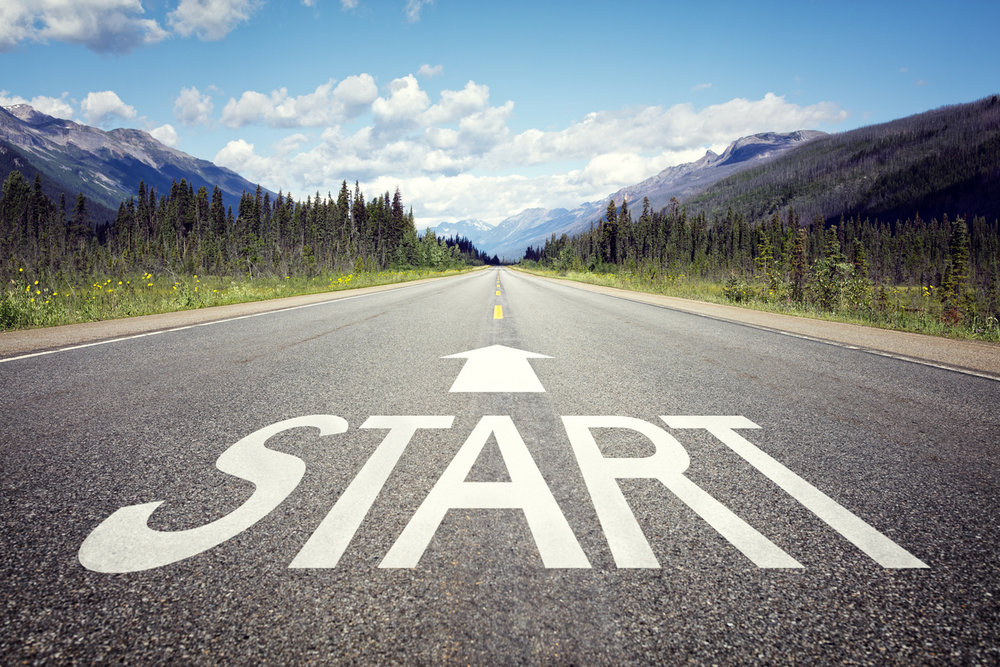 Customer advocates are a powerful profit-maximizing tool for your dealership. Potential customers tend to trust their family and friends the most when deciding where to buy a car. For this reason, your dealership should take any steps necessary to gain more customer advocates and retain loyal customers.
1-How to Create True Customer Advocates
Harvard Business Review: Customers can help you grow your business in remarkable ways. Customer advocacy is more than people buying your product, it's how customers present your business to their own networks. Know your customer's pain points and deliver what your dealership promises to gain great customer advocates.
2-11 Reasons Why Customer Advocacy is the Bedrock of Your Business
JitBit Blog: The term customer advocacy should make your ears perk up. These are the people who will become the pillars of your brand – the ones who spend the most money, bring in more customers, and shout your name from the rooftops. Customer Advocates can become your dealership's strongest sales representatives.
3-7 Ways Auto Dealerships Succeed at Delighting Their Customers
Performance Administration Corporation: The happier a customer leaves the dealership, the more likely that car-buyer will return the next time a vehicle need arises. However, it's no longer enough to simply fulfill a customer's core needs. Provide strong service, make your customers' live easier, and reward customer loyalty to lock in your best customers.
4-4 Factors that led Automotive Industry to Focus on Customer Engagement
Ameyo: There are four major factors that contribute to the need for better customer engagement models in the automotive industry. Your dealership should capitalize on opportunities for improvement in these four areas. Better customer engagement will help you retain more loyal customers in the long run and boost dealership profits.
5-8 Essentials of Creating a Sustainable Advocacy Program
Forbes: Brand advocates are 50% more likely to influence a purchase. Define your dealership's objectives, whether it be to keep people talking about your business or creating a network of loyal customers. Understand which customers should be advocating for your dealership and your brand. Customer advocates and brand advocates are powerful marketing tools for your dealership.
Check back next week for another Drive to Success: Holiday Sales. You will learn best practices for managing the big holiday sales rush.