Drive to Success is a weekly series capturing the most influential articles, tips, and tricks from industry experts and publications to help drive your dealership to success. Each week will focus on a specific key topic in the automotive industry.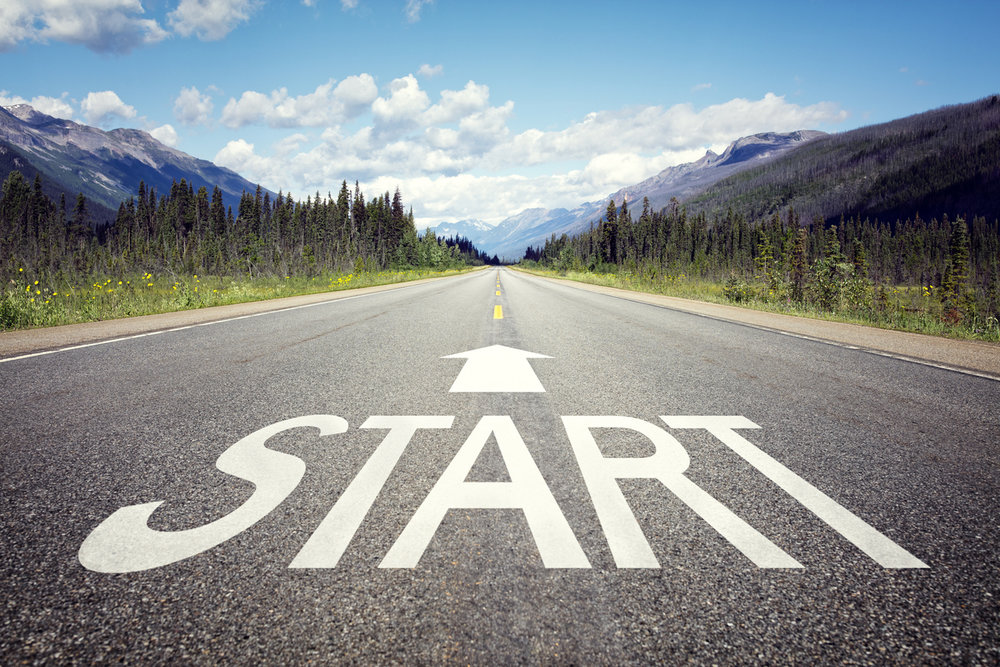 A new year is just around the corner and your dealership can start taking the right steps towards a fresh start today. Create New Year's resolutions for all of your dealership's departments. Use some of the predicted 2018 dealership trends and tips to keep your dealership ahead of the competition.
1-Prepare Your Dealership for Emerging Trends in 2018
CBT Automotive Network: 2017 was a strong year for car sales. Now, dealerships need to account for trends coming up in 2018. They include electrification, off-site selling strategies, and many others. Make sure your dealership can stay ahead of the competition by planning for success with these new trends in the auto industry.
2-NADA Forecasts 16.7 Million New-Vehicle Sales in 2018
NADA Blog: The National Automobile Dealers Association (NADA) on Friday released its 2018 U.S. sales forecast, predicting the sale of 16.7 million new cars and light trucks. In addition, NADA forecasts that new-car dealerships will retail 15.3 million used vehicles in 2018, compared to an expected 15.1 million used sales in 2017.
3-Auto Dealership F&I Trends to Watch in 2018
Wards Auto:  Make sure your dealership secures its F&I department for success in 2018. According to EFG President John Pappanastos, the challenges and opportunities ahead will largely revolve around customer retention, building up the service bay and leveraging changing consumer trends to foster market differentiation.
4-Is Your 2018 Budget a Goal or a Wish?
Digital Dealer: Learn how a SWOT analysis can help your dealership's budget aspirations become achievable goals. Most dealers agree their goal every year is to grow their business. Without annual growth, your business is actually shrinking. So every year you set a new goal.
5-The Ultimate 2018 SEO Checklist for Your Dealership Website
CBT Automotive Network: As a car dealer, you need to ensure your customer's know what vehicles you currently have on your lot and if you are offering any sales or discounts.  Ensuring that your website has complete visibility to customers should be your number one priority. Use Search Engine Optimization to make sure your dealership's page is seen by all of your customers when they search online.
Check back next week for another Drive to Success: Dealership Metrics & KPIs. You will learn how to measure your dealership's success efficiently.