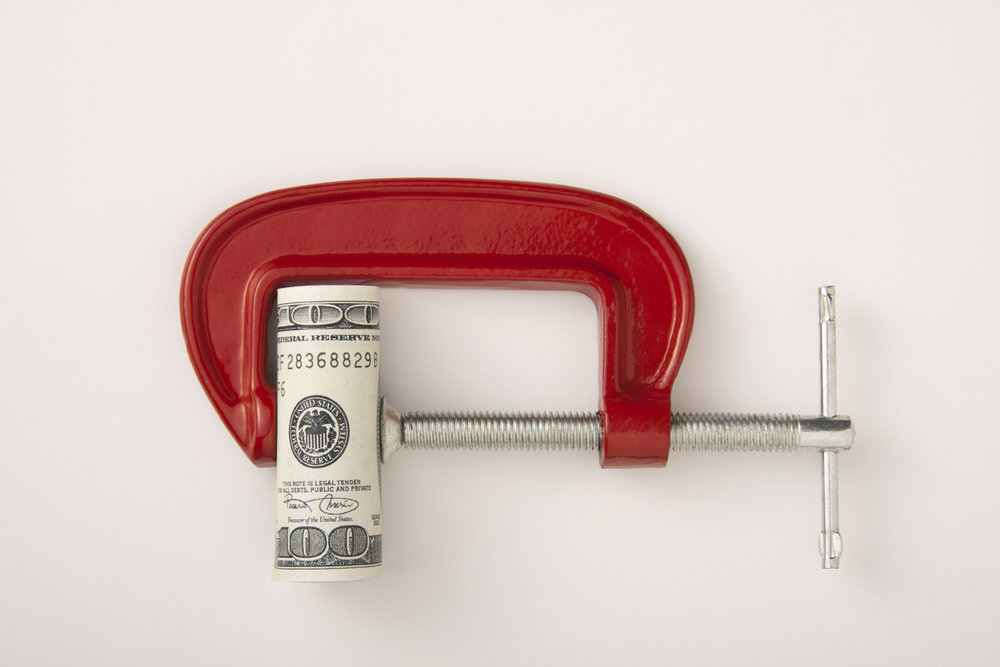 Margin compression, the gradual decrease in the difference between cost and profit of new and used cars, is becoming a serious problem for many dealerships.
Download our Ebook, "7 Solutions to Margin Compression," to learn how to fight margin compression
Here are the facts:
Dealers retain just 0.4% of revenue earned on new car sales.
In 2005, dealerships sold about 852 new cars per rooftop, at 5% gross profit per transaction.
In 2009, new vehicle sales dropped to 615 new vehicles per year, with a gross 3.61% profit per transaction.
In just four years, we can see a significant drop of sold new vehicles per year with a 1.39% decrease in gross profit per transaction.
The Signs of Margin Compression
By carefully watching financial performance, dealerships can spot the signs of margin compression. Dealers should watch for:
Increase in employee tendency to discount
More aggressive pricing conversations with customers
Intense price wars with competitors
Longer buying cycles for customers
Finding Solutions to Margin Compression
Take a look at our infographic"7 Solutions to Margin Compression"
Dealerships dedicated to meeting margin compression head-on are:
Focusing on Fixed Operations: the parts and repair services segment is expected to generate 13.6% of dealerships' revenue in 2017, outperforming both new and used vehicle sales.
Focusing on F&I Sales: for every $1 generated through F&I, dealerships retain about $0.70-$0.80, much higher than through the sale of a car.
Looking Into Process Improvements: make process improvements to retain profits through cost and expense control.
Cutting Holding Costs: reducing operational expenses, including holding costs, preserves precious profit margins.
Improving Employee Training: help employees to work more efficiently and to recognize the signs of margin compression.
Adding Digital Retailing: align with customer preferences and save money by moving some of the shopping processes online.
Implementing New Technologies: modern dealership technologies can reduce waste, streamline processes, improve employee efficiency, and increase profit.
Download our Ebook, "7 Solutions to Margin Compression," to learn how to fight margin compression