When we're presented an opportunity to make a big change in our business, we often shy away because of the fear of change. Truth is, successful dealership embrace change. And, it's not as scary as you think it is.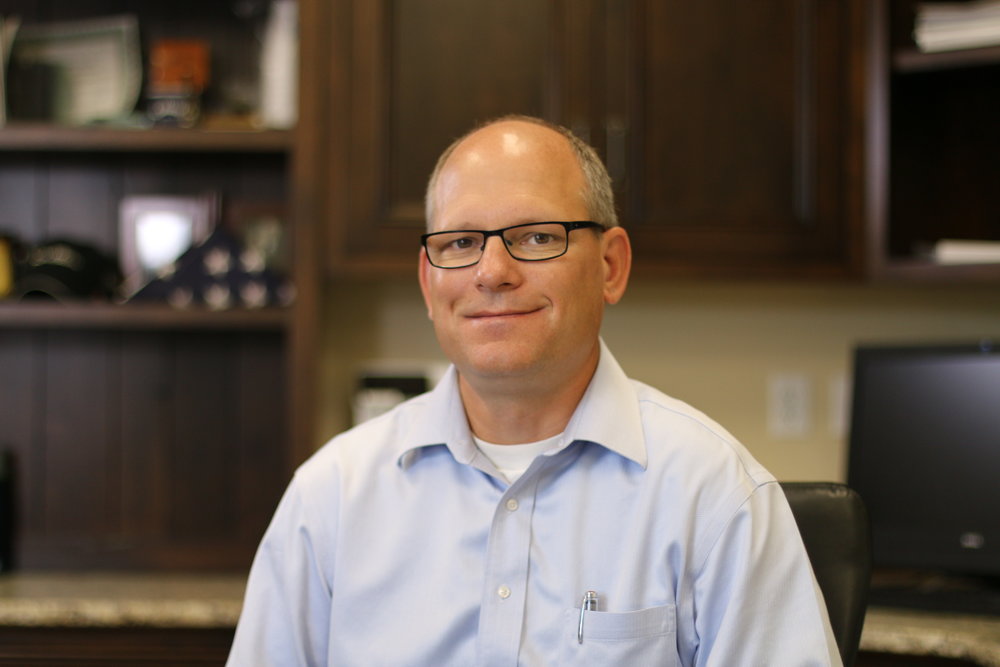 Goode Motor Auto Group realized they needed a DMS provider that could keep up with their dealership growth. That meant a DMS switch. They needed a DMS provider that:
Has the ability to receive reports in real time for multiple dealerships in one place.
Integrates with third-party vendors of their choice without excessive fees.
Consistently improves the system to meet dealership needs.
Goode Motor Auto Group found that Dealertrack DMS offered what they were looking for.
The Fear of Switching
Having experienced a bad DMS transition in the past, Goode Motor was afraid of switching again even though they knew they would benefit from it. With Dealertrack's promise of a smooth transition, Goode Motor Auto Group took the leap and switched. Dealertrack delivered, and the transition to the new DMS wasn't as scary as they thought it would be.
Goode Motor Auto Group can now look forward to growing their business with a DMS that can support them in their acquisitions, while also consistently offering new, up-to-date technology.
Watch how Goode Motor Auto Group experienced a smooth DMS transition