Are you seeing a lack of talented techs come through your doors? Many dealers are; the industry is buzzing about a shortage that may affect your bottom line for years to come. Mid-career mechanics are retiring, yet fewer schools are able to teach the advanced skills that today's cars require, and there remains a stubborn stigma that the career doesn't pay well. The result is an industry-wide problem of too little supply and too much demand: The U.S. Bureau of Labor Statistics expects the industry to add 237,500 new jobs through 2020. That's a 30 percent growth rate in demand, and you know what that means: prepare to offer higher hourly rates for highly skilled and low-level techs, when you're lucky enough to find them. You'll be competing against other dealers for talent, and if you can't staff your bays your shop may be forced to turn away jobs.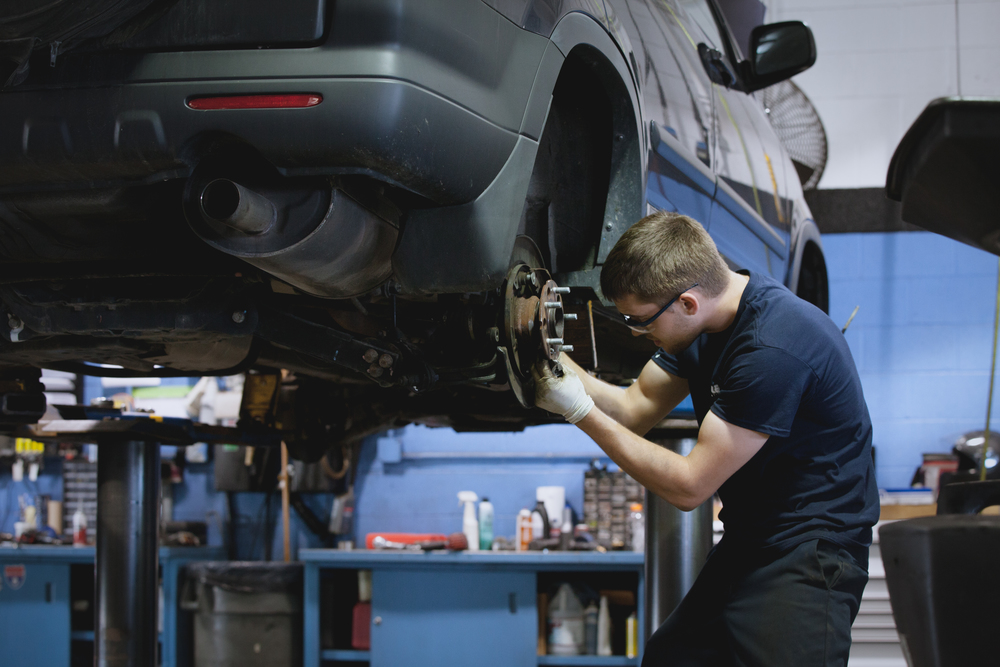 Add in the damage done to your CSI score and the retention problem that can happen when barely qualified techs take on complex jobs…and it's easy to see how profitability can suffer. Here are three effective ways to start taking matters into your own hands:
Invest in your local education programs: Partner with your local high school or trade school and help them create programs that attract and produce top talent. One of the best examples of this strategy is the Ford Future Techs program launched by Western New York Ford dealers. Providing resources to schools so students in auto repair classes can work on modern technology at younger ages is a great way to add value to their automotive education. Add even more value with an internship program that exposes students to the real working environment of your dealership. Consider offering a signing bonus to those students who commit to working for your dealership for a set amount of time after graduation.
 
Offer compelling incentives: Education costs and the need to shell out $5,000 for a toolset is a significant barrier to entry into the tech field. Make it easier for potential workers by off-setting those costs. For example, we're seeing some dealerships offer paid in-house training programs that guarantee a job and a complete toolset upon graduation. Graduates must work for the dealership for at least one year; anyone leaving early must pay a prorated amount of the training costs and return the tool set. A program like this is an investment: for that initial investment, you gain a workforce trained to your exact specifications.
 
Be flexible: The rise of flexible work schedules spans all industries and it can be an effective way to recruit and retain auto techs as well. Many dealerships are moving to a compressed 4/10 schedule (four 10-hour days per week) for techs; dealerships that have done it report happier techs, an edge over the competition when it comes to hiring, and increased productivity. The biggest challenges are coordinating the tech rotation and ensuring management is on top of keeping lifts clear when the next tech shift starts.
Your dealership will always need skilled auto techs. It will benefit your bottom line, productivity and CSI to address the impending shortage head-on. By encouraging future techs to pursue the career path, offering attractive incentives, and structuring your shop for the best work balance, you can build a highly trained and motivated workforce that lasts for years to come.