Dealertrack Accelerated Title® and F&I Integration
Digitally power your workflow and drive deal efficiency, all in one place – only on Dealertrack.
Extend Your Workflow
From Credit App to Contracting to Trade-Ins and More
As more car buyers look to complete their deal at the dealership or even buy completely online, dealerships are looking for ways to add flexibility and efficiency throughout the deal process. Enhance your dealership's workflow with digital solutions that take you through the credit app, to digital contracting and remote signing. Extend that workflow to trade-ins with Accelerated Title, partnering with lenders for reliable data to streamline the title release process and help ensure cash flow on your inventory turn.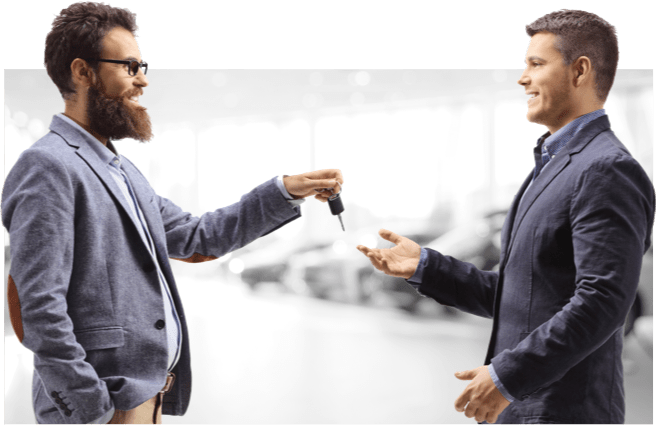 GAIN SPEED IN YOUR PROCESSES
Save Time and Money
Streamline processes to help ensure cash flow and preserve profitability on each vehicle you turn off your lot or take in via trade. Adopt digital solutions from Dealertrack that help you attain faster funding, via Digital Contracting, or 70% faster payoff and title release* via Accelerated Title – both within your F&I workflow.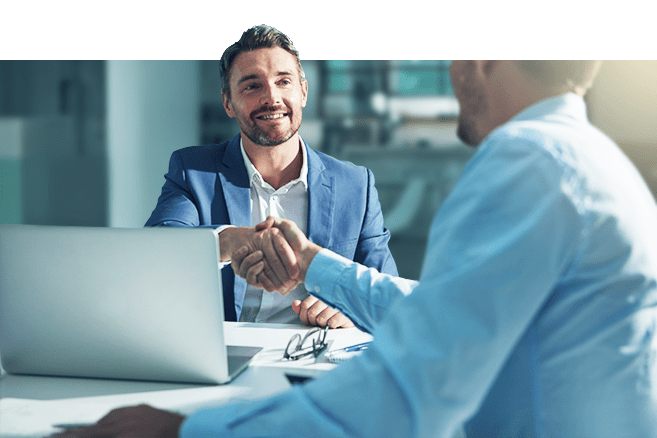 Access a Growing Lender Network
Tap into the power of the nation's largest dealer lender network
Whether you are digital contracting or expediting payoff and title release, Dealertrack's innovative digital solutions are your bridge to a growing lender network – providing seamless communication, useful insights and heightened accuracy at every step of the deal process.
Fill out the form or call us today.