Compare multiple retail and lease deal structure scenarios to find
the best deals for your customers and your dealership's bottom line.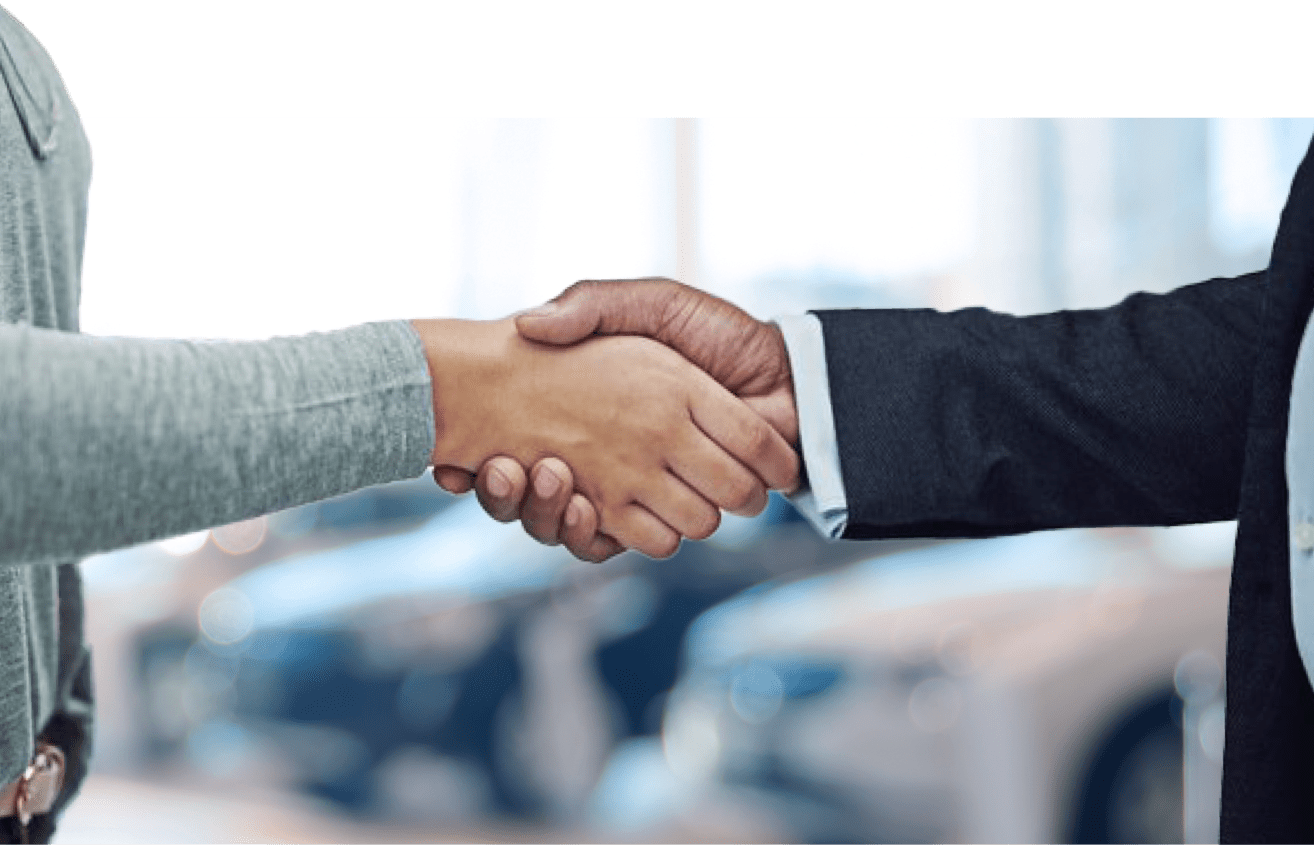 DESKING
Quickly and reliably desk profitable deals.
Structure all deal types including retail, lease, balloon and special finance programs with the option to add rebates and incentives on every proposal. View everything on a central deal screen and calculate vehicle scenarios that include taxes, aftermarket options and more.
Optimize Front-End Profits.
*Limited Guarantee is a credit on next month's invoice. To claim Limited Guarantee, report an Eligible Error within 24 hours of discovery and submit claim within 30 days of processing vehicle in Salesmaker. See full details, requirements, and limitations here.
Get manufacturer-incentivized rates, or stand-alone programs in real-time.