View our recent AFS webinar, where our Sr. Economist and Lender Strategist reviewed the latest auto retailing trends and their impact on lending strategies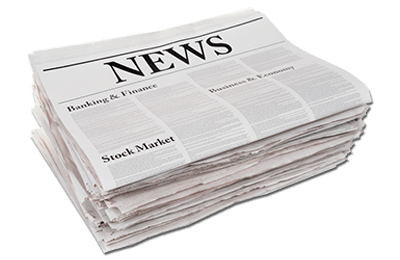 WHAT ARE YOUR DEALERSHIP'S BIGGEST CHALLENGES?
A lot of factors contribute to margin compression — some beyond your dealership's control. But you can fight back by tackling inefficiencies that make matters worse. Show me where I could be losing money
Compliance slip-ups can be costly to your dealership's bottom line and reputation. But it's tough to keep up with ever-changing regulations. Help me stay compliant
Long wait times cause customer frustration and ultimately impact profits. The longer it takes to work a deal, the less time you have to take on new customers. Help me make them happy
You can't run a modern dealership without modern streamlined solutions. Integrations are great, but finding ways to integrate without overpaying for integration fees is the dream. Tell me how to reduce my fees
Every day you wait for a title release is a day you can't sell that trade-in. Time is money, so speeding up the title release process speeds up your turn and profitability. Accelerate my title process
Why waste time entering information twice? Better-connected solutions can save you time and reduce your risk of errors. Help me ditch double data entry
Technology evolves fast. If your systems are outdated, frustrating, hard to learn, and slowing you down, updating your technology could be a turning point for your dealership. Get us up to date
Bad data is often to blame when business decisions aren't as profitable as anticipated. Understanding where and why you have a lack of transparency can lead to better outcomes. Show me how to improve my data
Paper contracts average 5 days in transit – and for 1 in 4 paper deals, funding is delayed due to missing or incorrect information. Digital Contracting helps ensure contracts are complete and accurate before submission, so they can be funded as fast as the same day. Show Me More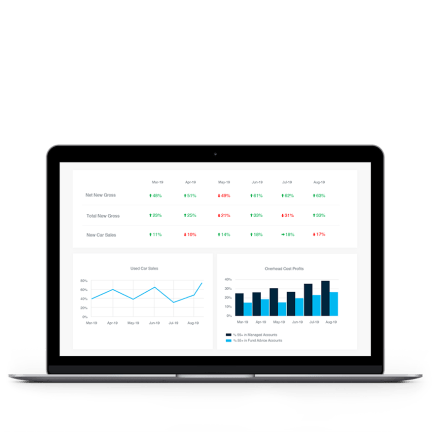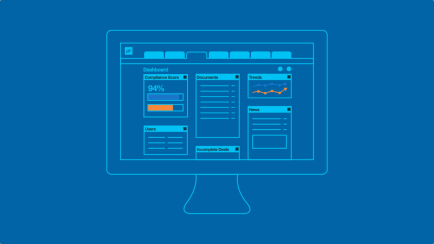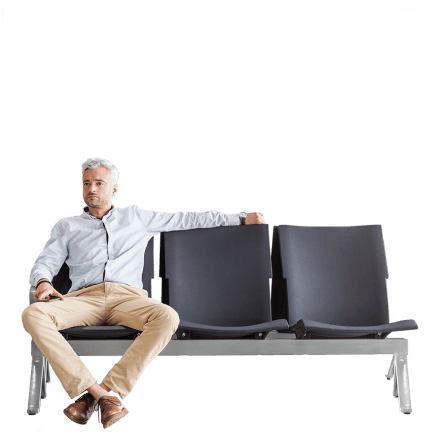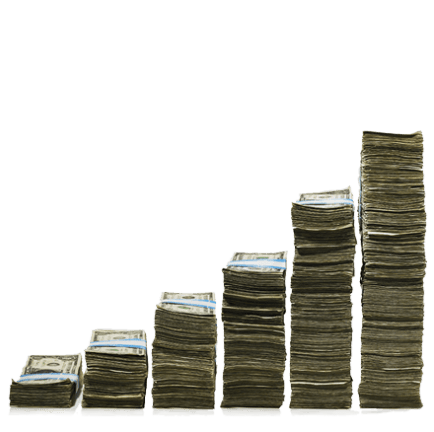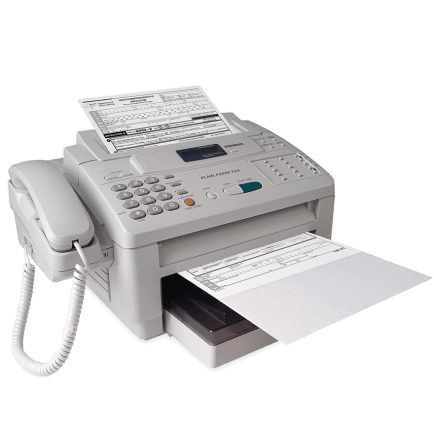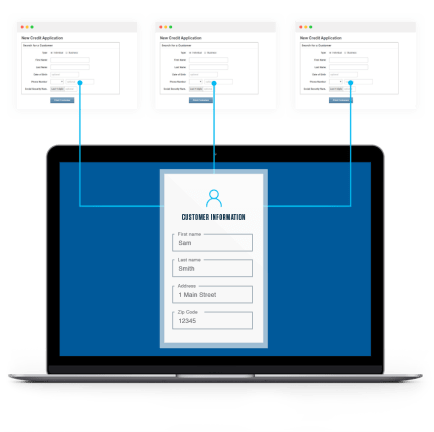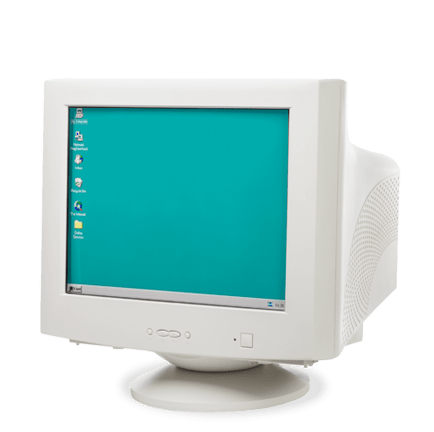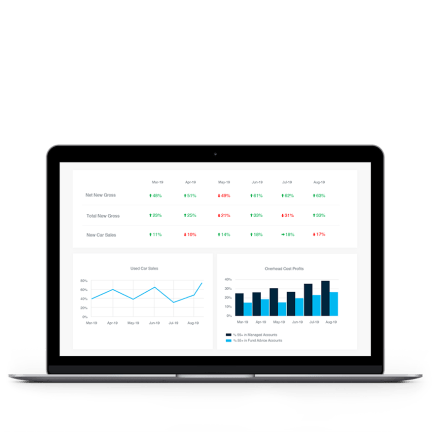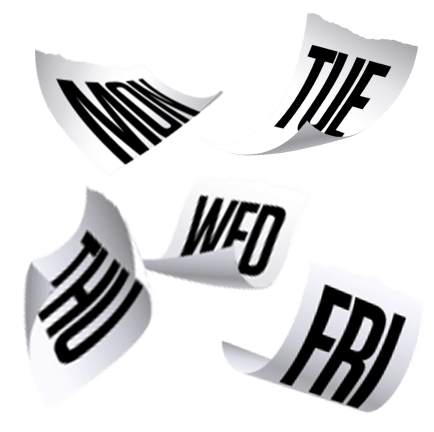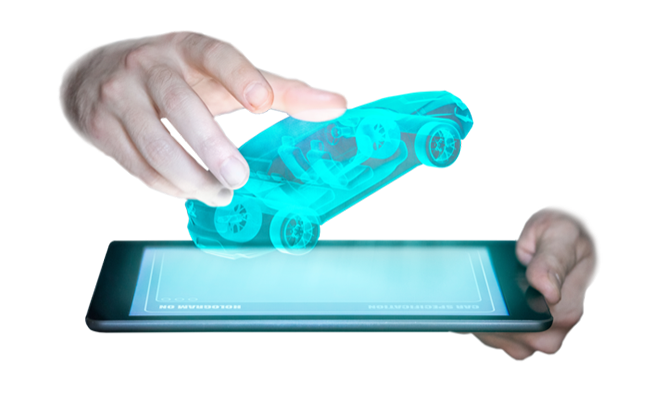 Extending the Digital Transformation to your Back Office
Join us on October 27th at 2pm EST to gain insight how you can extend that digital transformation into the back office to help complete deals.