Could it be that 2016 is the end of the auto industry's ride to the pinnacle of car sales? Perhaps it is – for now.
Since January's NADA Convention, words like "plateau," and "slow" have been common phrases used to describe the current state of sales volumes. Even Steven Szakaly, chief economist of the National Automobile Dealers Association (NADA), has forecast a slight decline of about 350,000 units, to 17.4 million. So it comes as no surprise that the first two months of 2017 saw sales decrease slightly when compared to the brisk pace set in 2016.
Welcome to the new slow-pitch world of car sales.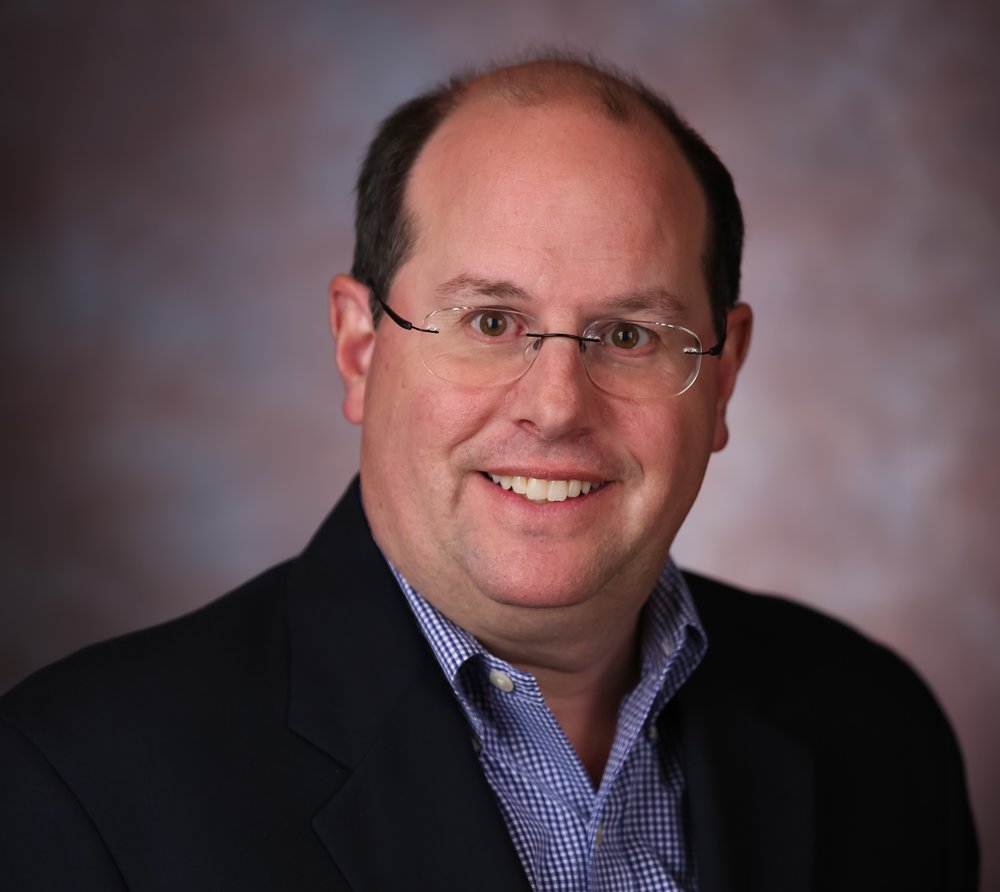 That's also the order of the day when it comes to auto finance. Already, stories abound about risky increases to the volume of subprime loans, as well as the length of term. And don't forget about the Millennial impact on financing and buyer behavior. With so much in flux, there are more than a few misleading angles and points of view, so we took a closer look at Dealertrack finance data to find a few myths to bust about subprime auto finance:
Myth #1: Millennials Don't Buy Cars
Millennials do buy cars – lots and lots of cars. Last year Dealertrack found that "Generation Y" made up 35 percent of auto loan originations. Since then they've continued to become a powerful force in the market – and their influence on the way cars are sold is unmistakable. Interestingly, Millennials are largely Subprime customers: for 2016, their share of unique applications rose to 42 percent, up five percent in their percentage share of all unique Subprime applications. Point in fact, Millennial unique Subprime applications have been on the rise since 2011, and are now beginning to make their way into the Super Prime and Prime credit spectrums.
Myth #2: The Auto Finance Subprime Bubble is Here
According to Dealertrack data, subprime auto risk has in fact remained remarkably consistent for the past 3 years. Subprime application share, as a percent of total applications, has stayed steady at 35 percent of total credit apps. Indeed, the 2016 average was lower, at 33.9 percent of total credit application volume.
Myth #3: Online Financing is Only for Customers with Bad Credit
One of the realities of the online to in-store transformation is that online financing behavior has shifted. Why? Because consumers can now process an entire transaction online, from research to payment quotes and more. Today, 43 percent of online applications have a FICO of 599 and below, but that's changing as consumers adjust their behavior and digital innovation catches up with buyer expectations. For example, MakeMyDeal's digital retailing software draws a higher FICO score band.
There's no doubt that auto sales are slowing from their rip-roaring pace of the last few years. At the same time, the way consumers buy and finance cars is also changing. Indeed, the entire process is becoming more reliant on digital tools, more consultative, and much more focused on efficiency. As dealerships navigate the changing sales environment of 2017, it will be interesting to see how these changes manifest themselves. One thing is sure: as sales slow, the focus on process efficiencies and the need to over deliver on consumer expectations will become more important than ever.