Integration. Partnership. Making the connection.
Day One at NADA is always about making connections. It's a pot luck of finding old friends, of meeting new people – and reconnecting with associates. It might even be a booth discussion that helps you to discover a new way of doing something – a product or a process – that makes life easier and more productive.
It is certainly about fusing multiple ideas into one powerful solution. Something that makes a difference in the way cars are bought and sold. And it's that connectivity that makes us proud to be at NADA 2016, and a part of Cox Automotive. Together with Dealer.com, we've taken heart to that idea of connectivity and integration, and have created a way to make retail workflows more efficient, transparent and profitable. As you walk our booth (1124C), keep that ideal in mind. You'll find that from the showroom floor to the service drive and the title clerk's office, each aspect of the dealership operation plays a vital part in the way we approach technology. We use it to create efficiencies and strengthen connectivity — all of which enables you to build relationships. We're mindful that the business of automotive retail is and will always be all about relationships. And as digital tools become prevalent in the space, that doesn't change. In fact, the need to create a stronger bond with customers is more important than ever, and it's what thoughtful digital tools do, whether that's Digital Retailing solutions that customers use on your website or the Registration and Titling tools your controller accesses to speed the process along.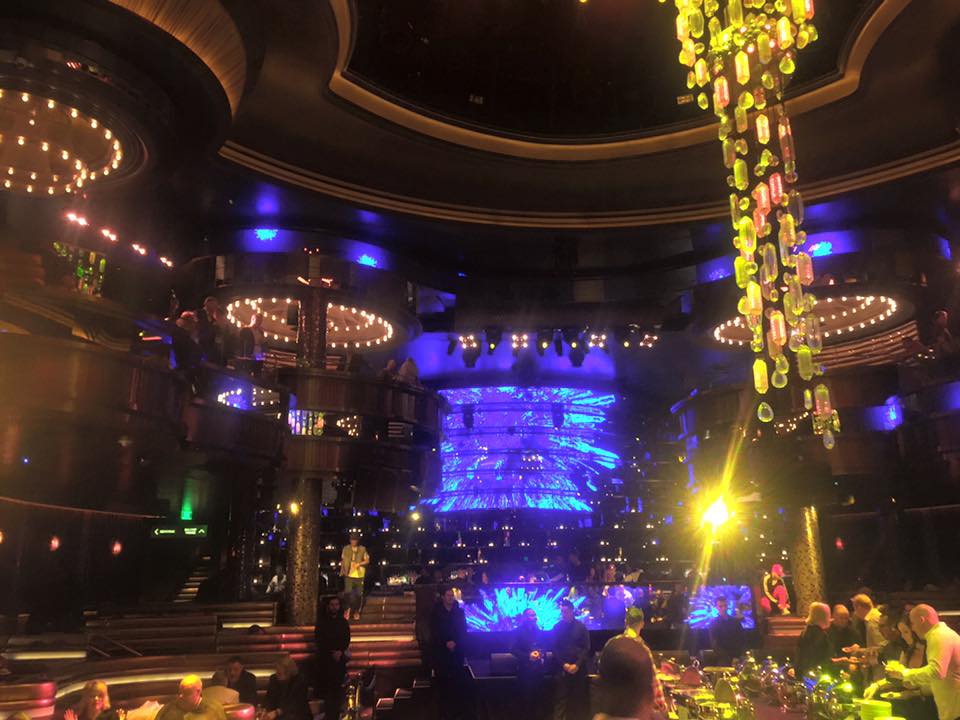 Client Appreciation Party
But enough about what we do. Today and tonight is about how much we appreciate you, the connections we have, and the relationships we've forged. As we kick off our Client Appreciation Party at the OMNI, it's our time to say hello, again – and thank you for another great year.