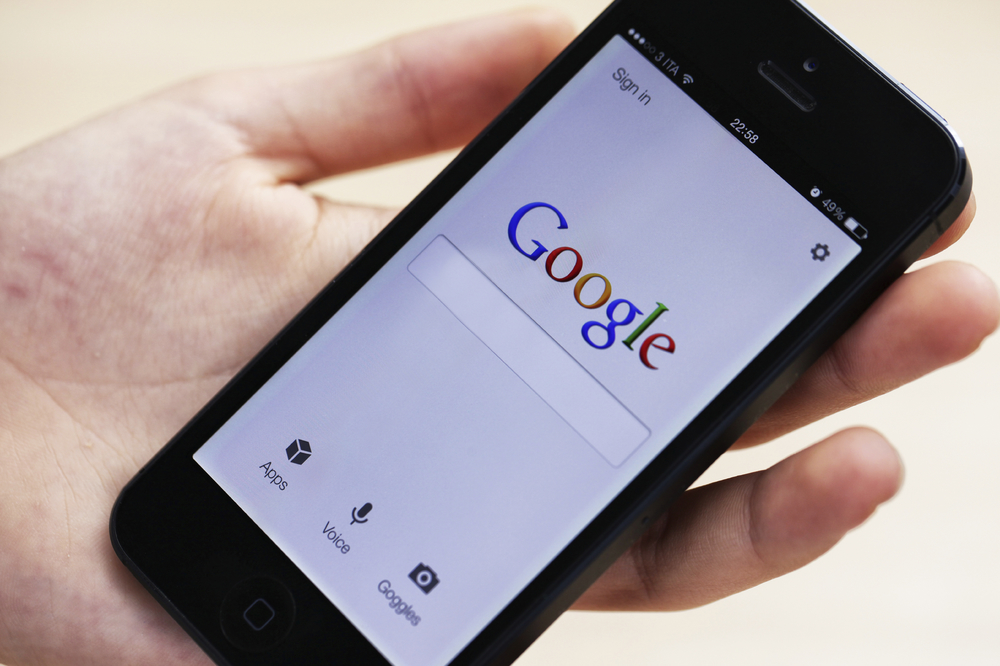 If you're involved with your dealership's website, chances are you probably already know about Google's coming algorithm change. If not, take note: On April 21, Google will start using mobile-friendly design as a factor in determining website rankings on mobile search engine results pages (SERPs). If your website is mobile-friendly, its ranking will likely improve. If not, your website might see a decrease in ranking score, ultimately leading to a lower position on the SERPs.
Make that a maybe, or a probably. Thing is, no one except Google really knows for sure, and it probably can only estimate the impact that its change will have on rankings and results. One thing is clear: Google's announced change underlines the importance of an optimal mobile experience and the unmistakable move to a multidevice digital world. In essence, the Google update follows where the audience is going, which is where your dealership website should already be. Still, if you were ready for Google's Panda algorithm update, you know it pays to be prepared and knowledgeable. To help kick-start the conversation, Dealer.com SEO experts have weighed in with a great post about the coming change. Penned by SEO Product Manager Pete Bruhn, The Truth about Google's Mobile Search Ranking goes into detail about the technology behind Seamless Websites and what it is that makes a site "mobile-friendly."
Don't go through the algorithm change without reading it, here. Afterward, run your own mobile-friendly site test, courtesy of Google. And as an added bonus, check out this listing of all Google algorithm changes, ever.