Part conference, part laboratory, part cocktail hour, the annual DrivingSales Executive Summit in Las Vegas has emerged as one of the best opportunities for automotive retail professionals to come together with the shared goal of identifying actionable insights that will lead to improved employee retention, increased sales, improved processes and happier customers. This year was no exception, and in fact the keynote speakers and breakout session experts delivered a steady stream of knowledge designed to improve dealerships at a tactical level. Based on this ideal, we filled our notebooks with good ideas and came away with the following insights: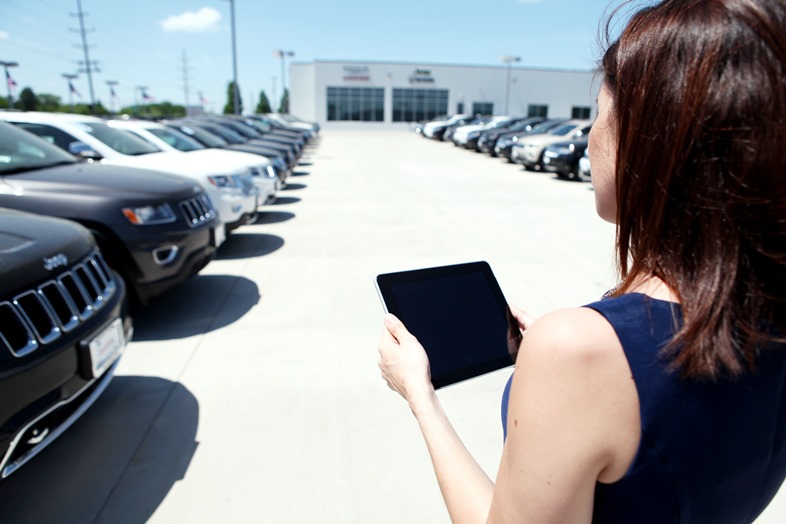 DSES Highlights: Using Mobile Data and Technology to Make the Sales and Service Connection
There have been many advances in technology that have changed the work of automotive retail. It's fair to claim, in fact, that the application of technology into the sales and service workflow is an ongoing evolution, one that likely will always be in a state of progress. But the one thing that has arguably ushered in the single greatest shift: mobility…
DSES Keynote: Jared Hamilton Talks Competency, Excellence and Empowerment
The closer we move toward connecting the dealership showroom to a world of websites, search engines and social media, the more critical it is to consider whether sales people are positioned to apply the online to in-store workflow throughout the sales experience…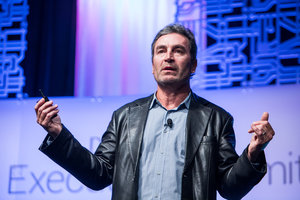 DSES Keynote: Three Smart Things Dealers Can Learn from Southwest Airlines
Jim Parker is one of those speakers who seems unpretentious. Perhaps even a little ordinary. He comes across as just a guy in a business suit, and acts with a deference that speaks to a humble personality. This is a guy who's not afraid to make a little fun at his own expense.
DSES Keynote: Ken Schmidt Explains Why You Can't Sell Harleys (or Cars) Out of a Tool Store
Ken Schmidt is Mr. Cool. Self-assured and confident, Schmidt remains the embodiment of the Harley brand even though almost 20 years have passed since he left his position as Director of Communications. That's not by accident, and not just for show. His testimony is steeped in Harley culture and passion for the brand because the lessons therein are as valuable today as when he began to tell them. It's still very much a tattoo-worthy performance, especially for auto retail executives looking to build a little aspiration for their brands…