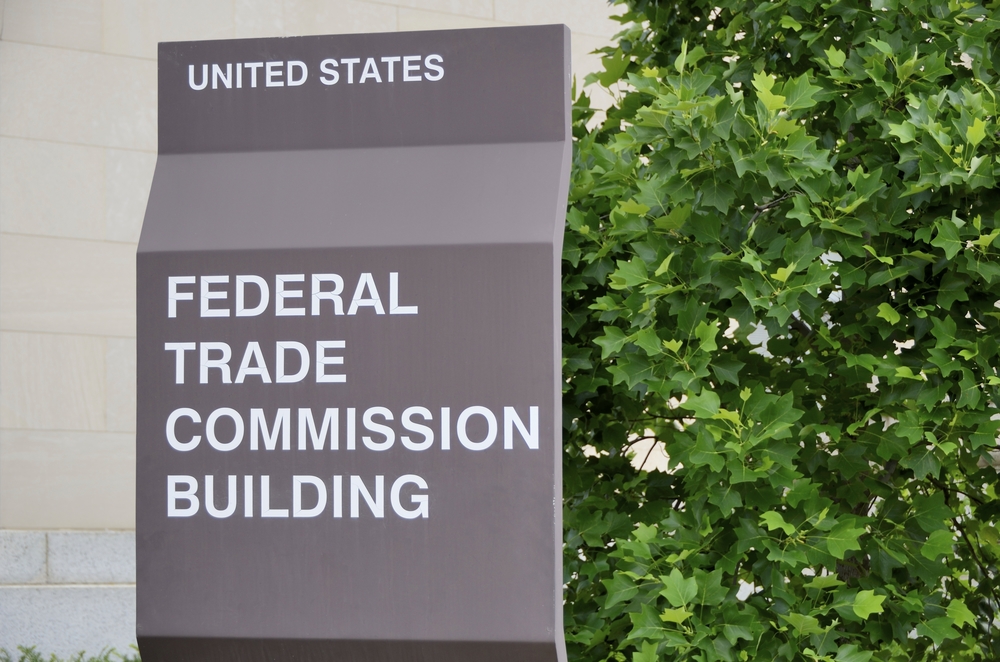 Topic: Compliance and QA Webinar
When: Thursday, November 19 at 2 p.m. ET
How: Register
Cost: Free
Ever-changing rules, increasing enforcement, and a competitive environment that requires dealerships to advertise on new media outlets has made compliance with federal advertising mandates one of today's most complex and serious challenges facing dealers today. You can help increase your understanding and learn how to implement key safeguards by signing up for Dealertrack's free compliance webinar. Dealertrack Associate General Counsel and compliance expert Randy Henrick will talk about the advertising challenges dealers are facing, and how dealerships can avoid deceptive ad practices and associated fines and penalties. Learning objectives include:
Updates on recent FTC and state actions that impact your business, and how to be prepared, compliant and effective at advertising
Clarity around the maze of mandates, actions and rulings from the FTC
Understanding advertising compliance critical factors, such as disclaimers, "teaser" APRs, and standards to be "clear and conspicuous"
Review and guidance around the latest changes impacting new media advertising
The webinar will conclude with a live Q&A session. Register here today!