By now you've surely heard about Millennials. They're that up-and-coming generation of 83.1 million Americans that have put the automotive world on notice with their collective purchasing power and a very clear preference about how they buy cars. They don't want to spend all Saturday at the dealership, for example. And they prefer an online to in-store purchase process that moves more of the key transaction steps online – so that their time spent in the showroom is optimized for maximum value.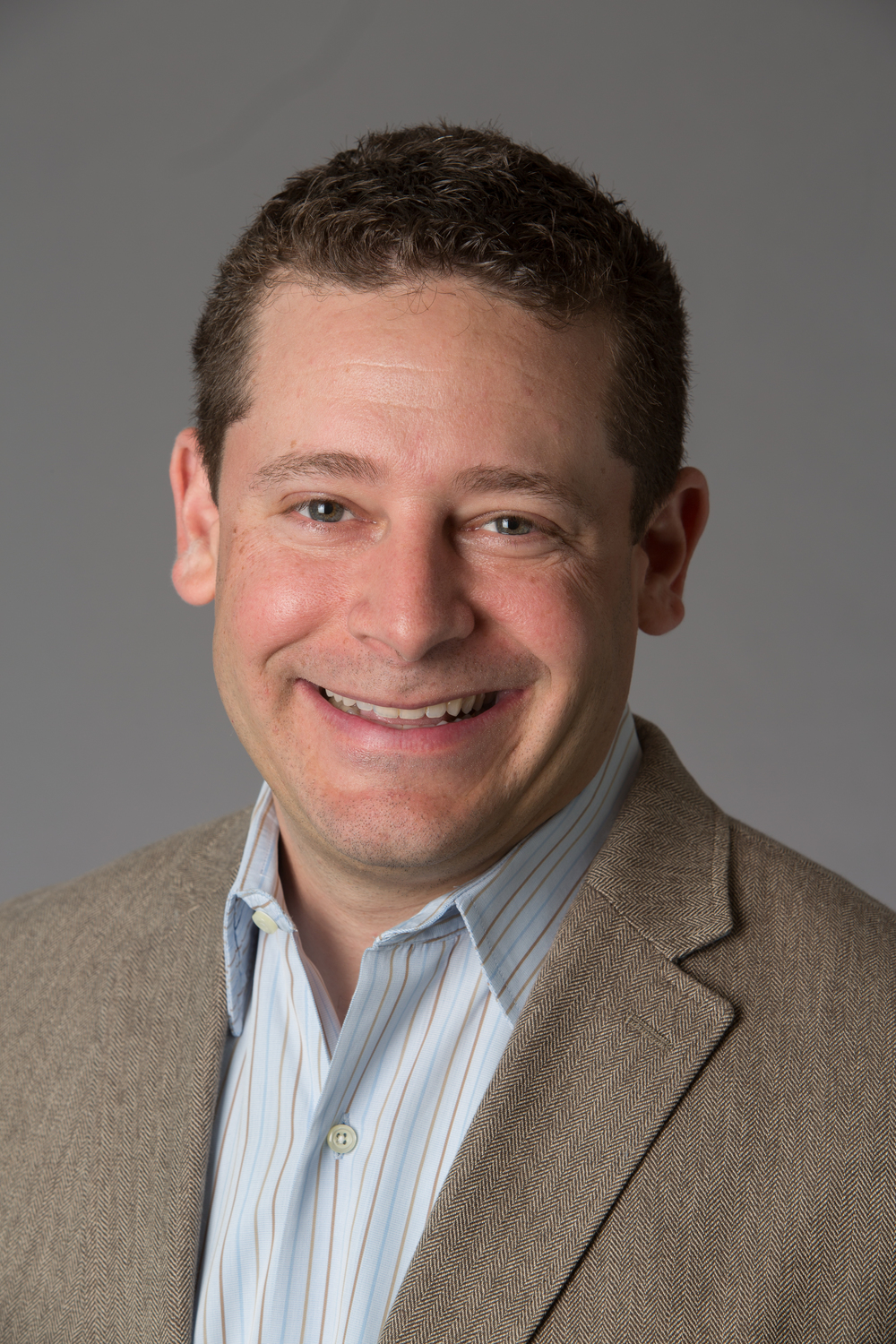 Just how much of an impact Millennials are having on the automotive retail space is coming into focus thanks to a series of data points released recently by Dealertrack. According to our own Jason Barrie, in an interview with Automotive News, Millennials made up 35 percent of loan originations last year – a share that's sure to grow in 2016 and beyond. Barrie, the vice president of market performance and F&I solutions at Dealertrack, also noted that Millennials finance more frequently than lease – in fact, it's a 13.4/1 ratio of loans to leases.
Click here to read the article; it's full of great insights about trends in automotive financing, and how the Millennial generation is making its purchase power felt across all of automotive retail.